Before order, what should we know?
Share
Issue Time

03-24-2022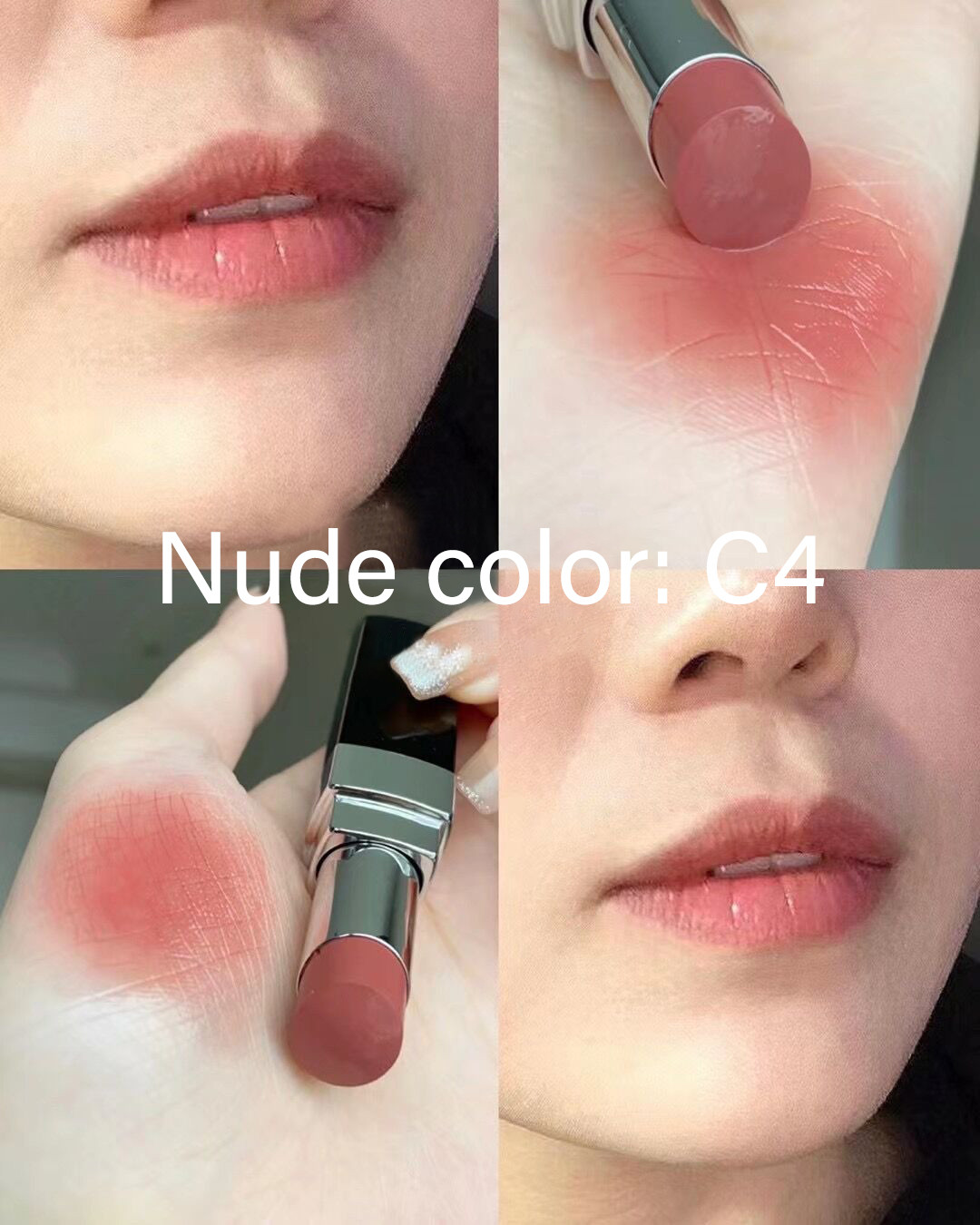 Before Order what do you want to know more?
1. How do I place an order on your website?
Please send us your request and an catalog with price will be sent in 24 hours. Online shopping is not available yet.
2.How To Modify My Order!
If you want to change anything in your order, please contact the sales you are dealing with asap via email or on FB, WhatsApp, Skype. She or he will revise the invoice in 24 hours. If the order has been shipped, we can no longer make modifications to your order.
3.How Can I Pay For My Order?
Current payment methods for US orders are PayPal, Visa, Mastercard,Western Union.
4.How Much Is Shipping?
Shipping cost varies depending on your location and shipping options, the weight of your order.
5.Do You Ship Internationally?
Yes, we ship to most countries worldwide.
6.How Long Will My Order Take To Be Delivered?
Please allow 1-3 business days for processing your order. After which, your order will be ready to ship out. It usually takes only 7-10 business days for shipping to the North America and Europe and 10-15 business days for international shipping, depending on your location.
7.How do I track my package?
We will send you a tracking number when your order ships. Simply visit the carrier's website and enter the tracking number to see the shipping status of your package.
8.Can I choose another carrier?
Yes,you can express shipping options with DHL, TNT, AMAREX FedEx or UPS.
9.Why Can't I Track My Order On The Website
Please note that the tracking information will be displayed after 2-5 days after being updated.
Therefore, if you can't find tracking information about your package, please try in 1-2 days later.
10.Why Is My Shipment Status Not Updating?
Your shipment may be delayed for many reasons. Common delays can be due to e.g. weather incidents, customs or backlogs.
11.How much will customs charges be for my country?
As charges are individually assessed by your country's officials upon import, we are unable to provide an estimate on how much you may be charged for customs. Charges vary from cases to case. Instead, please try contacting the customs officials in your country to get a better idea of what the customs charges may be for your order.