Share
Issue Time

2022/07/26
Summary
Microblading is a very popular treatment right now as it can give you amazing natural brow enhancement that lasts up to 2 years. Let us explain how the microblade technology works and familiarize you with all the key information.
If there's one beauty approach that's a must-have for summer, it's microblading. Especially for people who are born with thin eyebrows, it is a boon.
While dying your brows is a great long-term solution for everyday life, from experience, it doesn't compare to a combination of salt water and sunscreen. And the dye always seems to fade within a day or so. But on the other hand, a microblade can last as long as 2 years.
If you're not familiar with the technology, you'll know in no time. Microblading has quickly become one of the most popular beauty treatments because of its ability to provide clarity and plumpness where brows are naturally missing and reduce the time spent on daily makeup. Plus, for those of you who struggle to get matching brows every day - this semi-permanent fix might be just what they need. Sure, it's a lot more expensive than a brow pencil, but you'll definitely get your money's worth in the long run. You may know this, but you may be wondering - how exactly does microblading work?
Let us explain the microblading technology and familiarize you with all the key information.
How do micro blades work?
Microblade work by opening up the skin and depositing pigment into it.
A hand-held tool is used to make thin, tiny incisions on the surface of the skin. The tip of the
microblade tool
consists of several thin needles that act like a very thin blade to cut through the skin in strokes that mimic the shape, curve, and length of the eyebrows.
The blades are dipped into an ink formula called permanent makeup pigments, which have a different composition than traditional tattoo inks, and the body can gradually break it down, meaning the microblade doesn't last forever (though it's called permanent makeup). This is a good thing because it allows you to change your look every few years.
Once the pigmented cuts heal, they look like eyebrows. Strokes are placed following the natural pattern of eyebrow growth, so while you don't have any additional physical hair, you'll have the illusion of naturally thick brows and an arch that best suits your facial shape.
Arches are created with precise measurements to ensure the end result fits your features.
The above briefly describes the necessity of microblading eyebrows and the working principle of microblading. If you want to know more or want to buy microblading tools, please
contact us
.
Charming Tattoo is a professional
custom microblade tools and paints manufacturer
. Our R&D engineers have 20 years of experience in the development of permanent makeup inks and micro-scratch pigments. We have professional production equipment and a 100,000-level dust-free workshop in line with ISO9001 standards. We provide a professional product, packaging, and post-design, as well as professional pigment knowledge support. In order to achieve a win-win situation, our company has formulated a policy to protect customer privacy.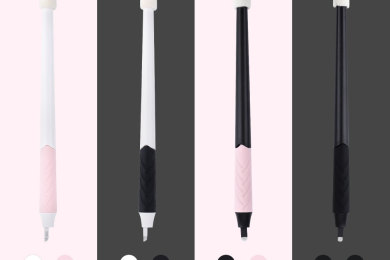 Microblading Pen Permanent Make Up Disposable Eyebrow Manual Microblading Pen Disposable eyebrow embroidery tattoo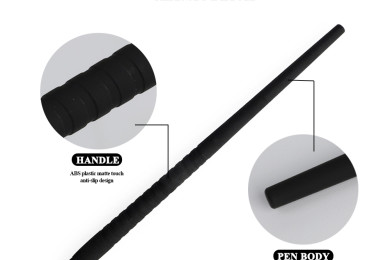 The microblade pen is suitable for eyeliner, eyebrows, lip liner, microblading and tattooing ect.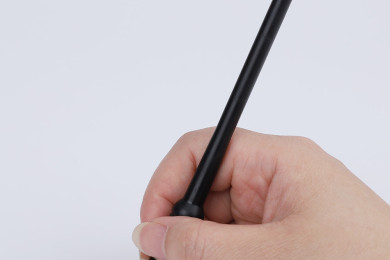 The microblade pen is suitable for eyeliner, eyebrows, lip liner, microblading and tattooing ect.